Thanks again for everything!! Honestly you were so amazing and we absolutely love your work! I can't tell you how many family members have commented on how awesome you guys were at the wedding – so easy going and such hard workers! I actually can't think of a time when you guys had a break on the wedding day! I hope you guys do family photos because we have found our photographers for life. Thanks so much!
– Derek & Jody Ruf
I just wanted to let you know that the photos and album are amazing! I was almost in tears when I saw them!! You do such amazing work and all of the pictures are perfect. We have received so many compliments about the unique style and angles that you use with your photography and how our photos don't just look like everyone else's wedding photos – they are truly unique and stylish… no wonder you are featured in so many magazines!! Thank you again for making our wonderful day even more special by capturing it in your lens!! We look forward to the time when we can have you both photograph our pregnancy pictures. Good luck in the new year and best wishes!!
– Yves & Jenn Bohnert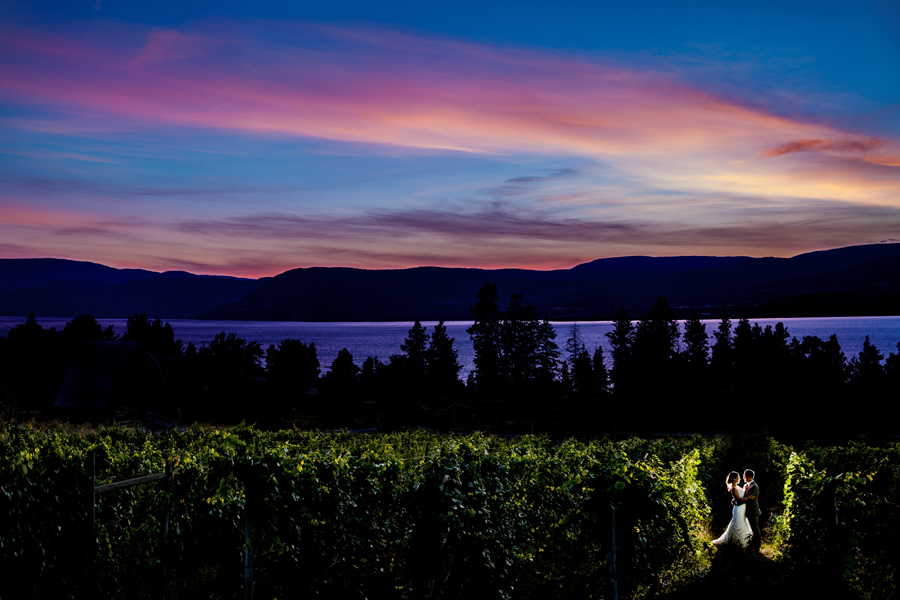 Thank you so much for the AMAZING PHOTOS!!! WOW WOW WOW!!!!!!!!! Seriously you guys captured every detail and every emotion of the day! We were jaw dropping while looking at the photos and could FEEL the emotions of the day! The laughter you captured was contagious and we laughed today as we viewed some of them. Also, in the precious moments our hearts overfilled with love, gratitude, and we had teary eyes full of sentiment. We cannot thank you enough for capturing our day in such entirety and are so grateful for your bending and moving in so many angles to capture so many beautiful memories of our day.
At the reception, you captured so many people and their ENERGY! We were speechless to see the still moments of laughter and high speed racing during the reception games! We will forever cherish your photos and cannot wait to get some big prints up on our wall!
Thank you for all of your hard work and long hours editing and perfecting these keepsakes. Thank you from the bottom of our hearts. We will most definitely be booking with you in the future to capture maternity and newborn family photos!!!
– Cary & Jennessa Wagner
If you guys were anymore amazing, I don't even know what I would do with myself!! Elisha, I am so happy that I started stalking your photography and that you were able to be a part of our amazing day!!! Thank you so much for sharing your gift, while freezing your buns off at our winter wedding.
– Geoff & Shannon McKenzie
We just received our images, and I wanted to thank you again…every time I look at the pictures, they seem to get more beautiful!! We are just so happy with them and can't thank you enough…you guys truly did an amazing job. And we love the little book that holds the images!!! Anyways, I'll stop gushing now. Take care!!!
– Randy & Shannon Lucas
Derm and I wish to extend our deepest gratitude for the beautiful photographs you took on our special day. Your creativity, energy, and professionalism were very much appreciated. We wish you all the very best in the future!
– Derm & Sandra McGettigan
Wow!! These look amazing!!! Thank you so so so much!! We love love love the pictures and the book! Thank you so much!
– Chad & Caitlin Pattyson
Thank you so much for our photos, we LOVE them they all turned out amazing! Thank you again you to are awesome to work with!
– Derek & Lindsay Kowalevsky
Hello Elisha!!! Dimitri and I just wanted to send you a quick email to say how happy and thankful we were to have you guys as our wedding photographers. We couldn't have asked for a better day. Everything was amazing. We are so happy with the photos! Hope to see you guys again soon.
– Dimitri & Andrea Andrich
We absolutely love the pictures. The ones inside the cellar turned out even better than we had imagined. We are so ecstatic about the pictures and we couldn't be happier. Thank you so much!
– Greg & Angela Garreck
Just a quick note to say we got our wedding photo package last week and we are so happy with the Album and Thank You cards. Incredible! You guys captured our special day perfectly!  We can't thank you two enough and would never hesitate to recommend you!!!!
– Cameron & Charlana Helgren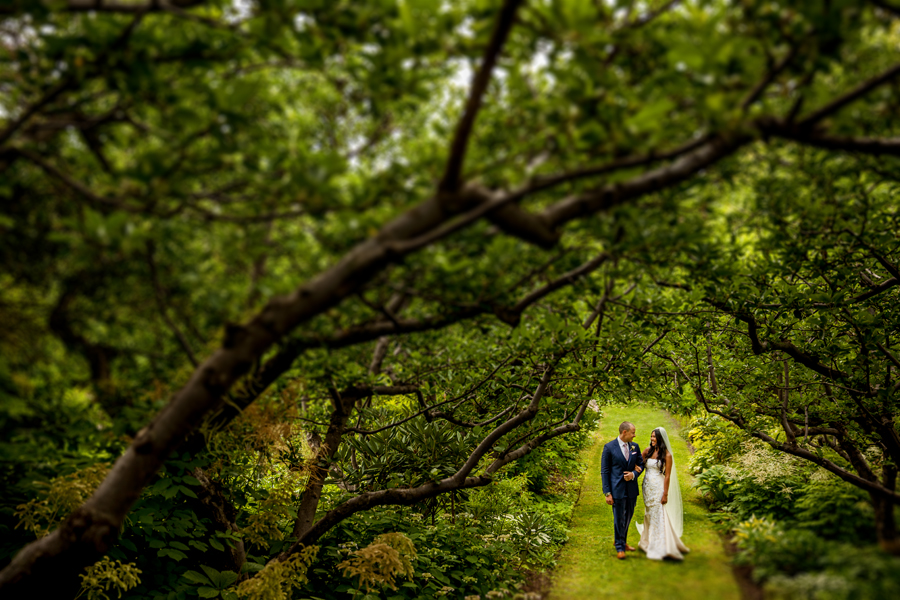 TESTIMONIALS
Elisha took our engagement pictures for us last winter, and my husband and I were beyond pleased by her amazing work. From the minute we met her it felt like we were just hanging out with a friend. She went beyond what we thought she would, even walking across a (hopefully!) frozen pond with her expensive equipment just to capture cherished moments of us doing our beloved winter activity… pond skating! She is passionate about people and families and capturing intimate and special moments through a lens. We got all of our beautifully edited photos on a disc, showcased in a leather book, and it did not take long! We will hire her again soon! Thank you for the exceptional work!
– Kolby & Camille Barnstable
Wow. The only word that sums up our day with Abby Photography. My wife and I have been fortunate enough to have Elisha capture us on two separate occasions. One in the hot Okanagan summer, going from vineyard, to carnival, to random spots that could only be seen by the incredibly artistic eyes of Elisha.
The second time we worked with them, in the cold Okanagan winter. What an amazing day! We put all of our trust in them on our special day and they did not let us down in any way. They are punctual, professional, and positive. They took total control of the session and the photos speak for themselves. We recommend Abby Photography to you and look forward to using them for a third time down the road!
– Jordan and Kelsey Hassell
My husband and I were thrilled to be able to work with Elisha for our wedding!

 She was so fun and relaxed to work with, which put us totally at ease and brought out the best of us in our photos, yet she was unobtrusive and professional during key times in the ceremony. 
She also was very respectful of the budgetary constraints we had, so while we knew about the other wonderful options they offer to add to packages, we didn't feel pressured to spend more than we could afford.
 Elisha really helped us to map out key concerns related to getting the photos we wanted, and they are so well prepared for everything (planned or not!) that comes with a wedding day. We felt very safe in her hands, and LOVE the pictures!
– Mason & Larissa Macklem
My wife and I are so happy that we chose Abby Photography to do our wedding. Elisha was so personable and amazing to work with. Not only did she exceed our expectations, she made it an enjoyable experience! We had a few ideas and she was able to build off those ideas and produce amazing pictures that we will keep forever. 

We were also very impressed with her professionalism. One comment that we kept hearing from our guests was that they didn't even notice the photographers were there. There is nothing more frustrating than attending a wedding and seeing the photographers in the way the entire time. But for Abby Photography this was not the case at all. To this day, we are still so surprised that they were able to get the shots that they did. 

Everyone who looks at our pictures has been completely blown away. My wife and I will definitely be keeping Abby Photography in mind for any future family photos or similar engagements. They are fantastic!
– Kyle & Beth Rhind
We have nothing but amazing things to say about Elisha's team! They are amazing photographers, awesome to work with, and incredibly professional. Our engagement and wedding photos turned out better than we ever could have hoped or imagined! We would recommend Abby Photography to anyone in a heartbeat!!
– Ty & Elisha Portelance
Elisha and her team are nothing short of professional and confident when it comes to taking professional photos. If you are looking for stunning shots that are beautiful and unique, they are the photographers for you! They did our pregnancy and newborn pictures for our son Cole and we were absolutely thrilled with them. They captured the most special moments in our lives and now I have those special moments hanging on my wall, where I still just stand there and marvel and admire what such beautiful pictures they are. Those pictures have become one of my most prized possessions!! I can't even begin to count all of the endless compliments I have received. Their work exceeded all of our expectations and I would recommend them to anyone because they are THE BEST OF THE BEST! I can hardly wait until the next time they take more photos of our family because I wouldn't get anybody else. Thanks Elisha!!!
  – Ben, Teresa and Cole McGillivray
Elisha and her associates are so amazing! Not only did our engagement and wedding photos turn out beautifully but they are also the nicest people ever to work with! It was like having a couple of friends with you all day and it was incredible! We would love to have them photograph us again! They are so fun! And very fast and efficient! You get your photos so quickly and they are more than happy to accommodate any special requests that you have. Having wonderful people there for you, people that you feel comfortable with, is really this team in a nutshell. We loved working with them and look forward to working with them in the future! Best photographers ever!!
– Adam & Stacie Richardson
I had a wonderful experience with Elisha and her team! They were creative and artistic in their photography and were incredibly personable. They met with my husband and I ahead of time and really got a feel for us and were able to take absolutely beautiful pictures for us. I used them for both my engagement and wedding photos. I was given a multitude of pictures to choose from, all of them fantastic. They even came out from Kelowna to specifically do our wedding. Elisha and her associate were very artistic in their shots and my wedding pictures were absolutely stunning! We were able to go to a horse farm through their contacts and I now have beautiful outdoor photos with real horses. I will never forget my experience with Elisha and her team as they truly made my wedding day something special. I have recommended them to friends, family, and have given their contact to random people who've just gone through my pictures and have asked for them! They were professional, kind and my husband and I found it incredibly easy to work with them. I have nothing but great things to say about this team and encourage any couple to use them! Five stars plus!
– Adrian & April Ombac
Elisha took our engagement photos and wedding pictures. My husband and I could not be any happier with the photos they took. Like a lot of people, we were absolutely terrified of having to have our pictures taken. We thought we were the least photogenic people on earth but Elisha definitely proved us wrong. They completely put us at ease at our engagement session of which then transcended to our wedding pictures. All of our friends and family have commented on how photogenic we both are and how fantastic and creative our pictures are. Elisha's professionalism coupled with her casualness and ease to be around made our day even more special for both of us. I still can't get enough of looking at our pictures. We have close to 400 images and all of them are great. I would highly recommend them for any type of photo session without hesitation.
– Derek & Lisa Huber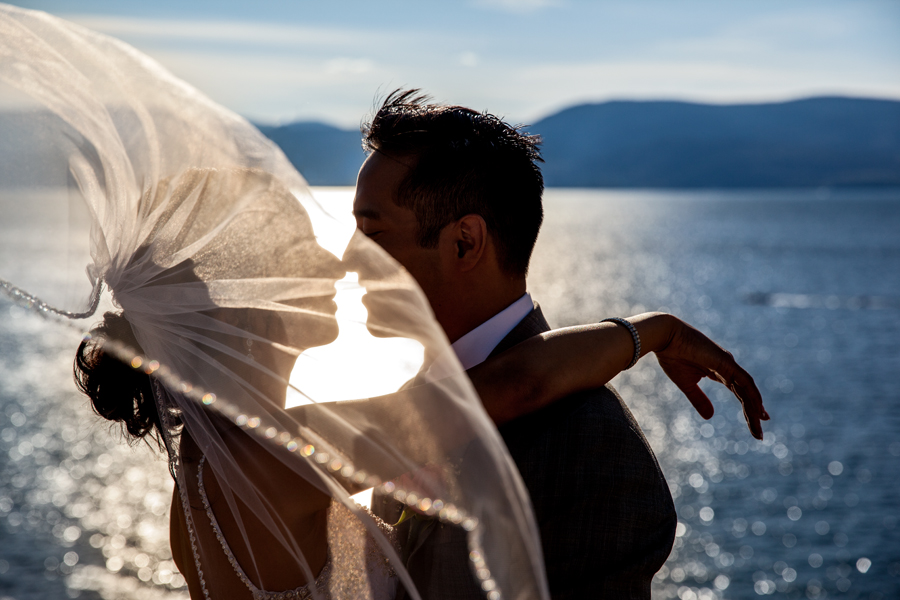 We LOVE Abby Photography! Elisha did our maternity session in May and then our newborn session in June when our daughter arrived and we could not be more thrilled with how all of our pictures turned out. Elisha is very professional and such a talented photographer in every way. She was also able to capture the attention of our 2 year old (which is no easy task!). 
She constantly had creative ideas and neither of our sessions felt at all rushed. 
We absolutely love our photos and they are something we will treasure forever. Thanks SO much Elisha for everything, we couldn't be happier!

- Chris, Kim, Gabriella, & Brooklyn Tingstad
Abby Photography did a fantastic job of our Trash The Dress pictures. We were not from Kelowna so we needed their help to find a spot to have these pictures done and they pulled through. Great location, great shots, they were patient with us and were so easy going – they were fantastic! They even got their feet soaked in the creek in order to capture the shots we wanted. Thanks Elisha and team!
– Dan & Rho Parker
Elisha is INCREDIBLE! She is so talented and fun. She did our wedding photos as well as our engagement session. She simply put us at ease and made it natural and comfortable. She has fabulous and unique ideas. We are so lucky to have found this incredible photographer!
– Chris & Nicole Sailes
Elisha was amazing! Her team was extremely personable, great at setting up shots and were fun to work with, even for people who don't like to be in pictures. When we saw the photos we were thrilled. Their talent in capturing the moments, the people, and the natural landscape showed big time and we'll have these memories for life. Having the duo of photographers was excellent to both set up photographs and capture multiple angles. Highly recommended!!!
– Scott & Lindsay Fleming