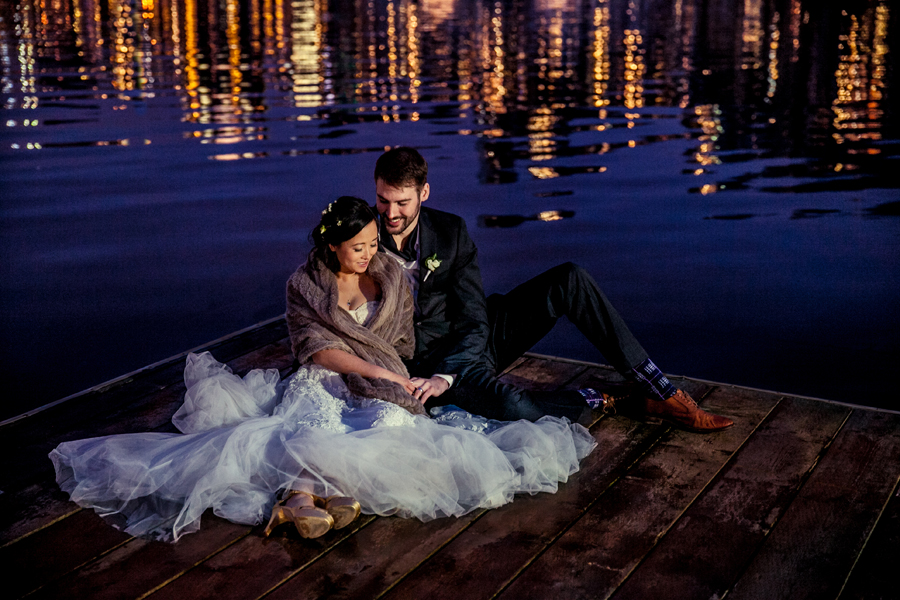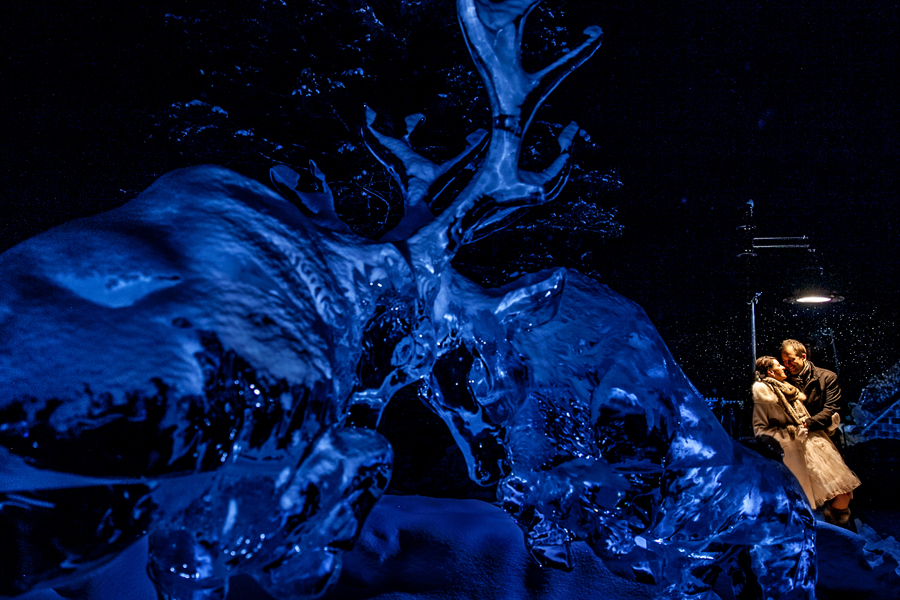 Abby Photography Mentoring
By Elisha Stewart
Want to take your photography to the next level? I can help! Abby Photography Mentoring offers a fresh perspective on your portfolio, can identify areas for improvement, provide steps on how to improve, and advice to make the images even better.
Through mentoring we give you the tools to make your work stand out from the crowd. You will learn how to see light in a new way, take images from creative vantage points, and how to use your camera in order to produce the results you envision. During these sessions, our attention is all yours. We hold no secrets as we focus on teaching you how to create impactful, creative, and dynamic photography.
Single Mentoring Session (via Skype) – $300
2.5 Day Intensive – $1250
Evening consultation including photography goals and portfolio review.
Day One – Lessons, photography exercises, session critique, off camera lighting at night.
Day Two – Photographing on location, critique, and workflow.
Intensive for International Students – $1250
Four Extended Mentoring Sessions (via Skype).
Including portfolio review, critique, lessons, exercises, workflow, and marketing.

Any in person sessions held outside the Okanagan will be subject to travel and accommodations.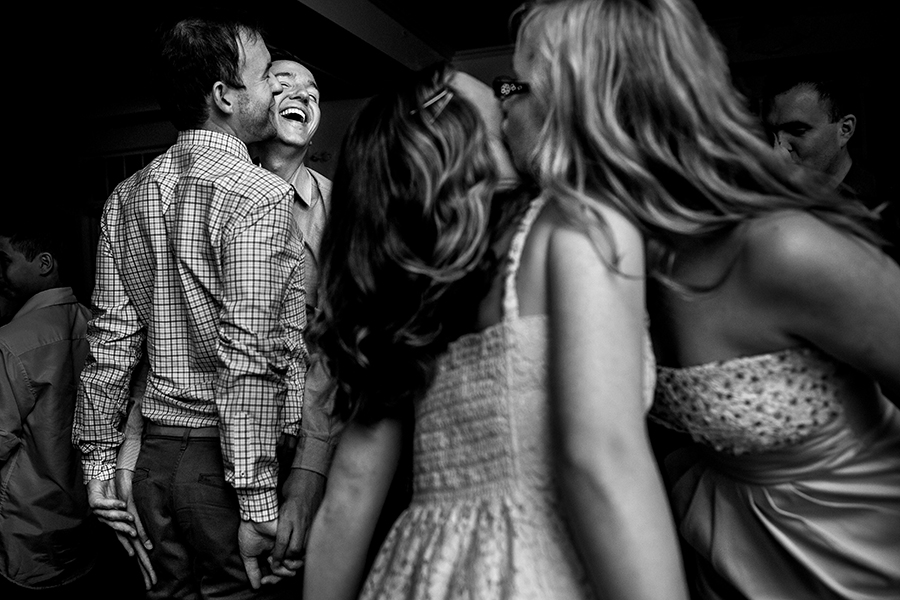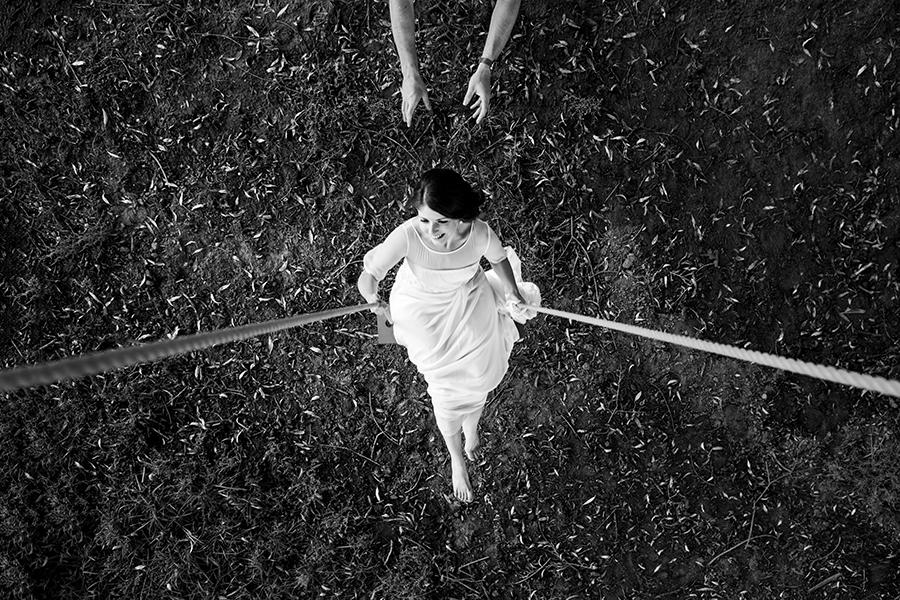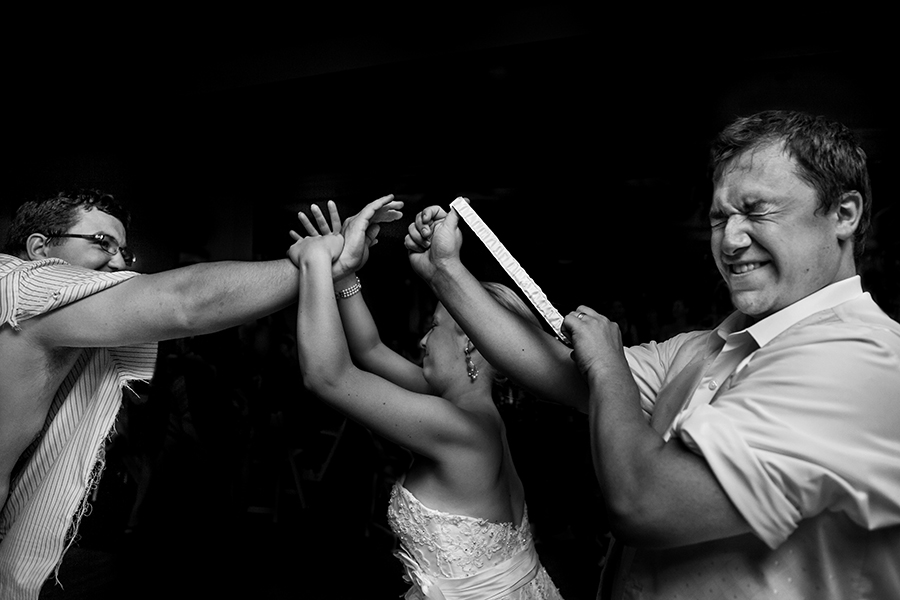 Contact Us For More Information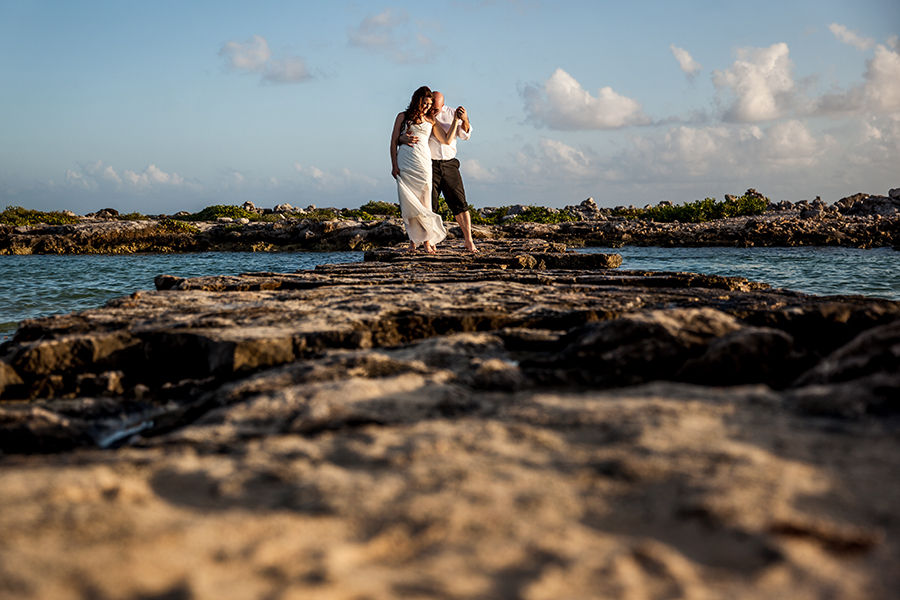 A special thank you to our sponsors